OUR SERVICES
Viva healthy Life Housing Holistic Medicine
Acupuncture
The most classical and traditional approach
Clinical Hypnosis
All treatments performed by Victor Tsan, MD
Clinical Hypnotherapy
Dr. Tsan ranked #1 Hypnotherapist in Philly
Homeopathic Medicine
Homeopathic Remedies are 100% Natural and Organic
EMI
Eye movement integration technique at Viva Healthy Life
Cupping Therapy
Traditional Chinese cupping therapy at Viva Healthy Life
Hijama
Traditional, ancient Arabic spiritual treatment provided by Dr. Tsan
Iridology
Diagnostic technique that takes in consideration changes of the iris.
Reiki
Japanese energy healing developed by Master Isui
NLP
Neuro-Linguistic Programming – neurophysiology, etymology, encoding
Gestalt Therapy
Existential form of psychotherapy that accentuates subjective obligation
Cytokines Therapy
Cytokines are created by various cell groups for cell-to-cell communication,
Holistic Cosmetics
Natural treatments to improve your look and health
Weight Loss
Most effective alternative weight loss treatments
Stomach Mind Band
Hypnotic procedure that makes patient feel a surgically installed stomach band
Cavitation Liposuction
Remove the most resistant fat deposits from your body
Cosmetic Acupuncture
Most natural way to keep skin young, healthy and vibrant
Microdermabrasion
The most natural way to peel the old skin and let a young new skin grow
Mesotherapy
Face injections with hyaluronic acid and vitamins
Radio Frequency
Holistic bio-electic skin rejuvenation procedure
THE CENTER FOR HOLISTIC MEDICINE
WE TEACH YOUR BODY TO TREAT ITSELF
The center was founded and established by Victor Tsan, MD CHP, LAc in 2005 in the suburban area of Philadelphia PA. Olga Selkova LAc joined the team in 2011 as a licensed acupuncturist with on-hands experience in Chinese and Korean acupuncture as well as a certified practitioner in Worsley 5 Elements Acupuncture, Chinese Herbology, and Nutrition. In 2015 Dr. Selcova started her own acupuncture business and Eric Goldburd, LAc joined Viva Healthy Life. We are located in the heart of Northeast Philadelphia, Pennsylvania. Our goal is to treat patients using old traditional techniques of Acupuncture along with homeopathic drugs prepared from all natural ingredients and with scientific methods of Clinical Hypnosis and Neuro-Linguistic Programming. The combination of these approaches gives us the strongest weapon against all your medical problems.
ACUPUNCTURE

Using acupuncture we balance your energy letting your body to treat itself

Hypnotherapy

The real taste of hypnotherapy performed by Dr. Tsan

Homeopathy

100% Natural and 100% Organic Medicine

Reiki

Open your chakras and talk to universe
Viva Healthy life - Professional Team
Don't Settle for Less and Get the Best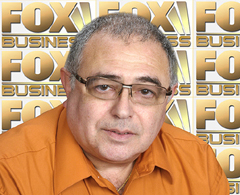 Victor Tsan, CHP
Medical Director
Olga Selcova, LAc
Acupuncture, Psychoanalysis, NAET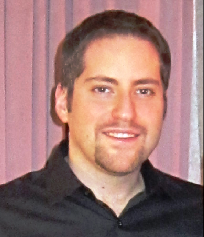 Eric Goldburd, LAc
Acupuncture, Herbology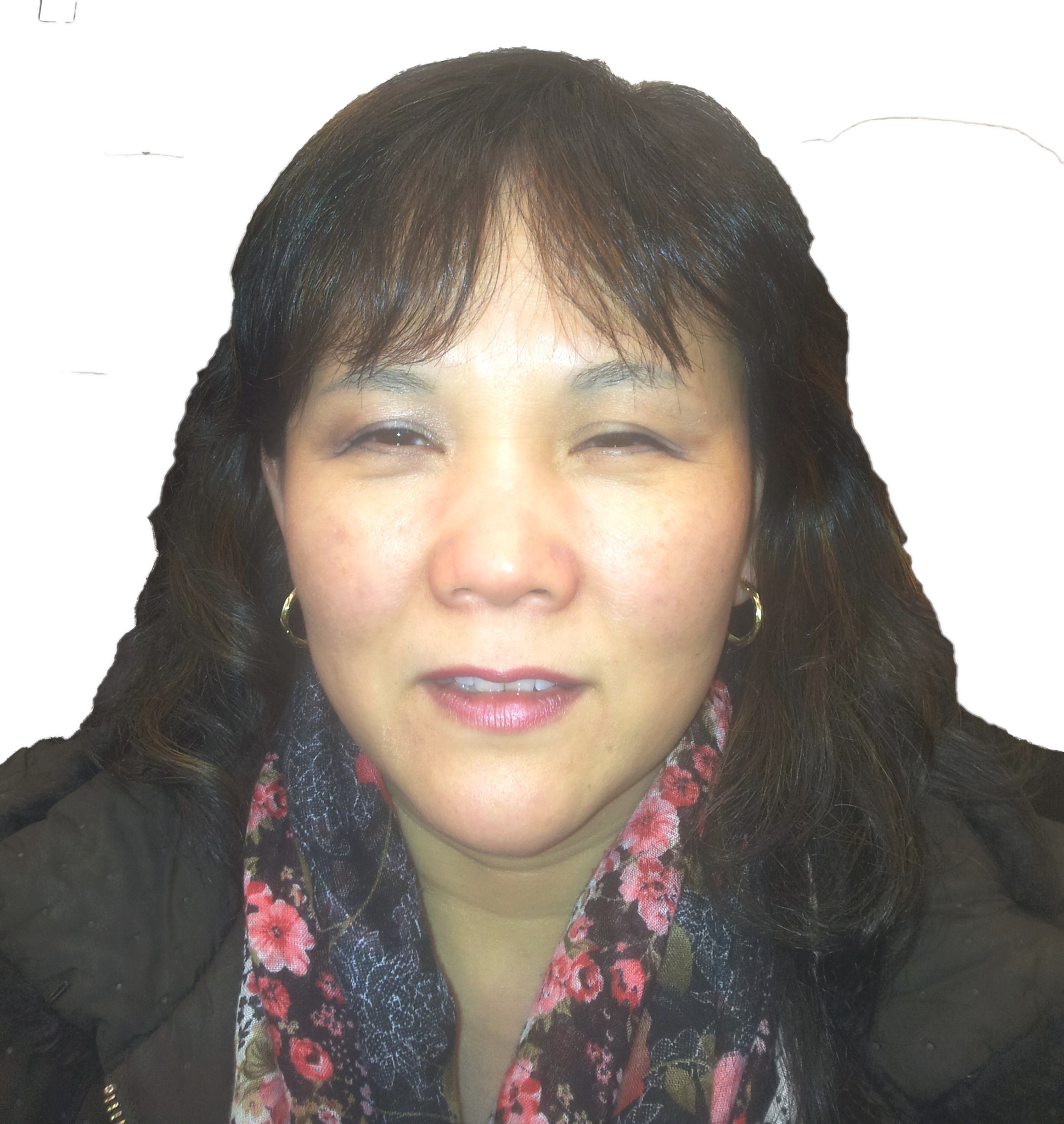 Kyung Yun Shumaker, LAc
Traditional Chinese Medicine, Acupuncture and Herbology
Thousands of Happy Patients
100% Positive Reviews
Get in touch
Leave a Message - We Will Respond