Nefeli Natural Skin Care Products and Dietary Supplements
WHY NEFELI?
Nefeli's Mission is to create outstanding, natural and effective skin & body care goods using Tibetan curative herbs for immediate beauty and rejuvenation and for continuous anti-aging health benefits.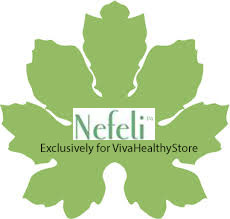 Nefeli desires to share and improve, with modern science, the vast and treasured ancient eastern knowledge of natural healing throughout the world. Victor Tsan MD and Olga Selcova MD have long lasting relations with Nefeli. We are re-distributing Nefeli's products through our website.
What make Nefeli products different…
1. All Nefeli's products prepared based on natural medicinal Tibetan herbs.
2. Dr. Ping-Zhang DOM – the specialist in Traditional Chinese Medicine and Chinese Herbology personally formulates each skin care product by herself.
3. No chemicals used during manufacturing of Nefeli's products.
4. All Nefeli products are Paraben and Titanium Dioxid Free
---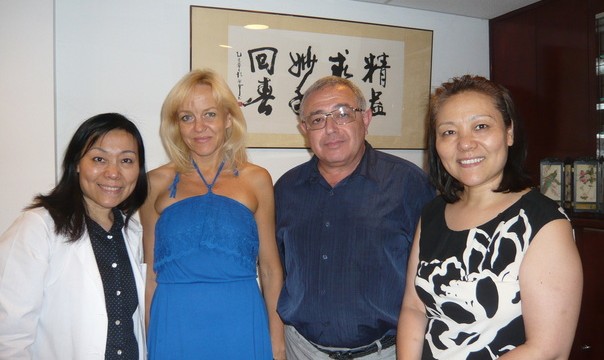 Traditional Chinese cosmetics have a history of 1,600 years but only recently it competing with new universal trademarks.
A college student has been fighting acne for a few years, using different skin creams to get rid of the blemishing marks on her face – all without success. When the doctor prescribed her traditional Chinese and Tibetan herbal medications he told her to mix a secret powder with egg whites every night and spread it to the face skin. One month after that the young woman has a vibrant appearance free of problems.
There are thousands of examples like this, Dr. Zhang says. Traditional Chinese cosmetics based on Tibetan Medicinal Herbs is a strong weapon against skin problems.
As per Dr. Zhang skin cream can give only temporary result and in order to have permanent improvement of skin cond, tion herbs should be used from inside in the form of dietary supplements and from outside in the form of a cream.